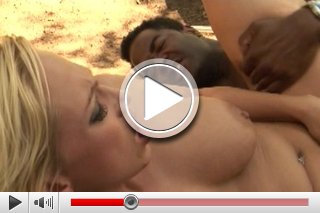 No stop in sight! The guy makes sexual intercourse with the blonde chick...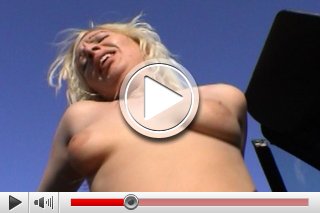 Unrestrained scenes of sexual practices of a hot blonde and a horny guy are taking place on the driver seat of the convertible...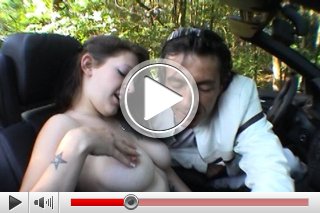 Hot chick loves to drive convertible as co-driver! She relaxes and shows her horny tits...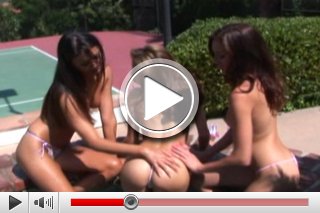 Tailor Rain and her girlfriends Jenna und Bobbi hanging around the pool. Her asses and boobs are very sexy and willingly...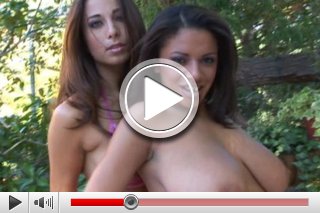 Two lesbian babes are having fun during fondling each other in the park...